Healthy Communities from the Land to the Lake
These active community stewards are helping to create a #HealthyLakeHuron from #landtolake as an important #pieceofthepuzzle.
Healthy Communities from the Land to the Lake
Healthy Lake Huron - Clean Water, Clean Beaches is a concerted effort to address nuisance algae concerns and to promote safe and clean beaches and shorelines from Sarnia to Tobermory.
Six key watersheds have been identified as priorities for immediate action. This group is now working together with local partners to develop and support the implementation of watershed management plans, with specific targeted actions, as well as monitoring and research, for each priority area.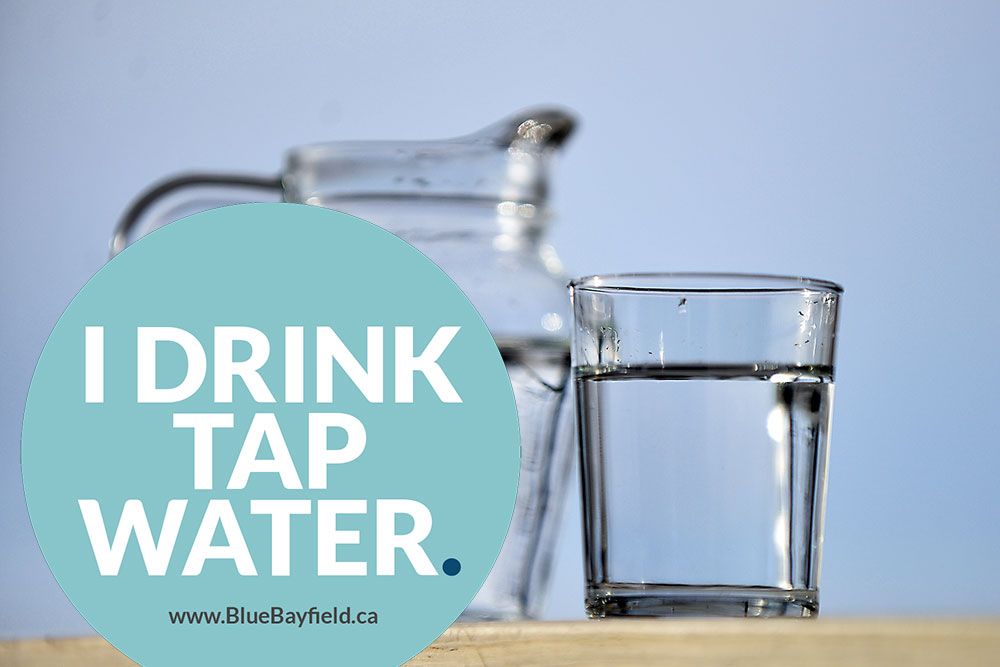 2023-11-27
Society's addiction to plastic use has negative impacts on rivers, lakes, oceans and people; a local citizens' group and local youth are some of the people working to be part of the solution.
2023-11-28
The Workshop for Rural Landowners takes place on Tuesday, November 28, 2023 from 7 p.m. to 9 p.m. at Thomas Hall, Legacy Recreation Centre, at 16 Allen Street, Thedford, Ontario.
2023-09-01
In almost 20 years, Huron County's Clean Water Project has resulted in more than 3,600 water quality projects with a total project value of more than $14 million.