Healthy Lake Huron Clean Water, Clean Beaches
The Carbon Footprints to Forests Program: A global challenge. A local response.
Healthy Lake Huron Clean Water, Clean Beaches
Healthy Lake Huron - Clean Water, Clean Beaches is a concerted effort to address nuisance algae concerns and to promote safe and clean beaches and shorelines from Sarnia to Tobermory.
Six key watersheds have been identified as priorities for immediate action. This group is now working together with local partners to develop and support the implementation of watershed management plans, with specific targeted actions, as well as monitoring and research, for each priority area.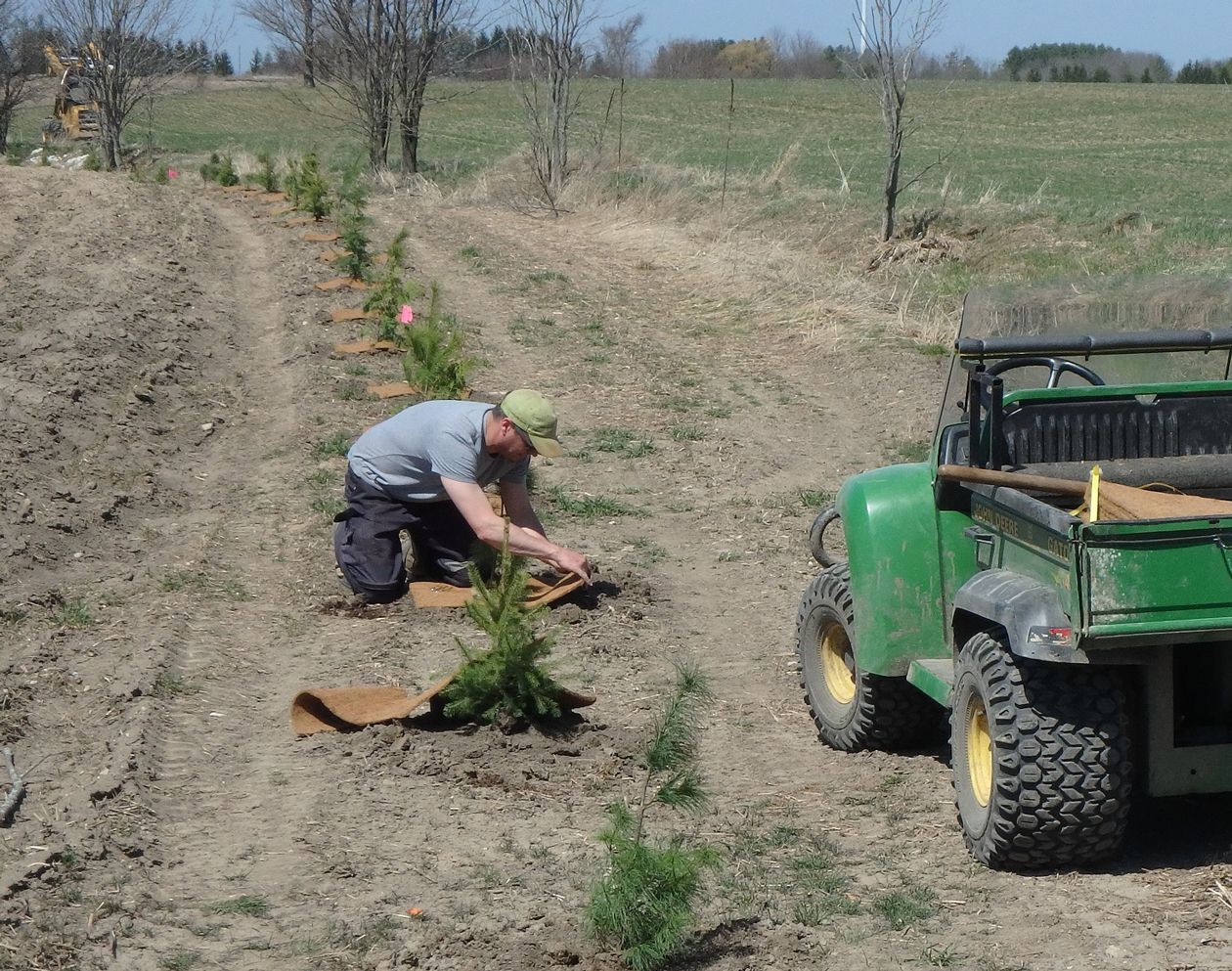 2018-10-19
The Garvey-Glenn Watershed Project began in 2011 and aims to research and demonstrate how to best create a watershed that is resilient to the impacts of climate change.
2019-08-10
A day to celebrate our Great Lakes, called Love Your Greats, takes place on Saturday, August 10, 2019.
2019-06-05
Mari Veliz, Healthy Watersheds Manager at Ausable Bayfield Conservation, presents on Great Lakes Need Great Watersheds on Wednesday, June 5, 2019 from 6 p.m. to 7 p.m. The talk is part of the Lambton Heritage Museum's speaker series.