Healthy Lake Huron Clean Water, Clean Beaches
The Main Bayfield Watershed - an area of focus for long-term monitoring, project implementation, and evaluation of practices that can be applied in other areas along Lake Huron's southeast shore.
Healthy Lake Huron Clean Water, Clean Beaches
Healthy Lake Huron - Clean Water, Clean Beaches is a concerted effort to address nuisance algae concerns and to promote safe and clean beaches and shorelines from Sarnia to Tobermory.
Five key watersheds have been identified as priorities for immediate action. This group is now working together with local partners to develop and support the implementation of watershed management plans, with specific targeted actions, as well as monitoring and research, for each priority area.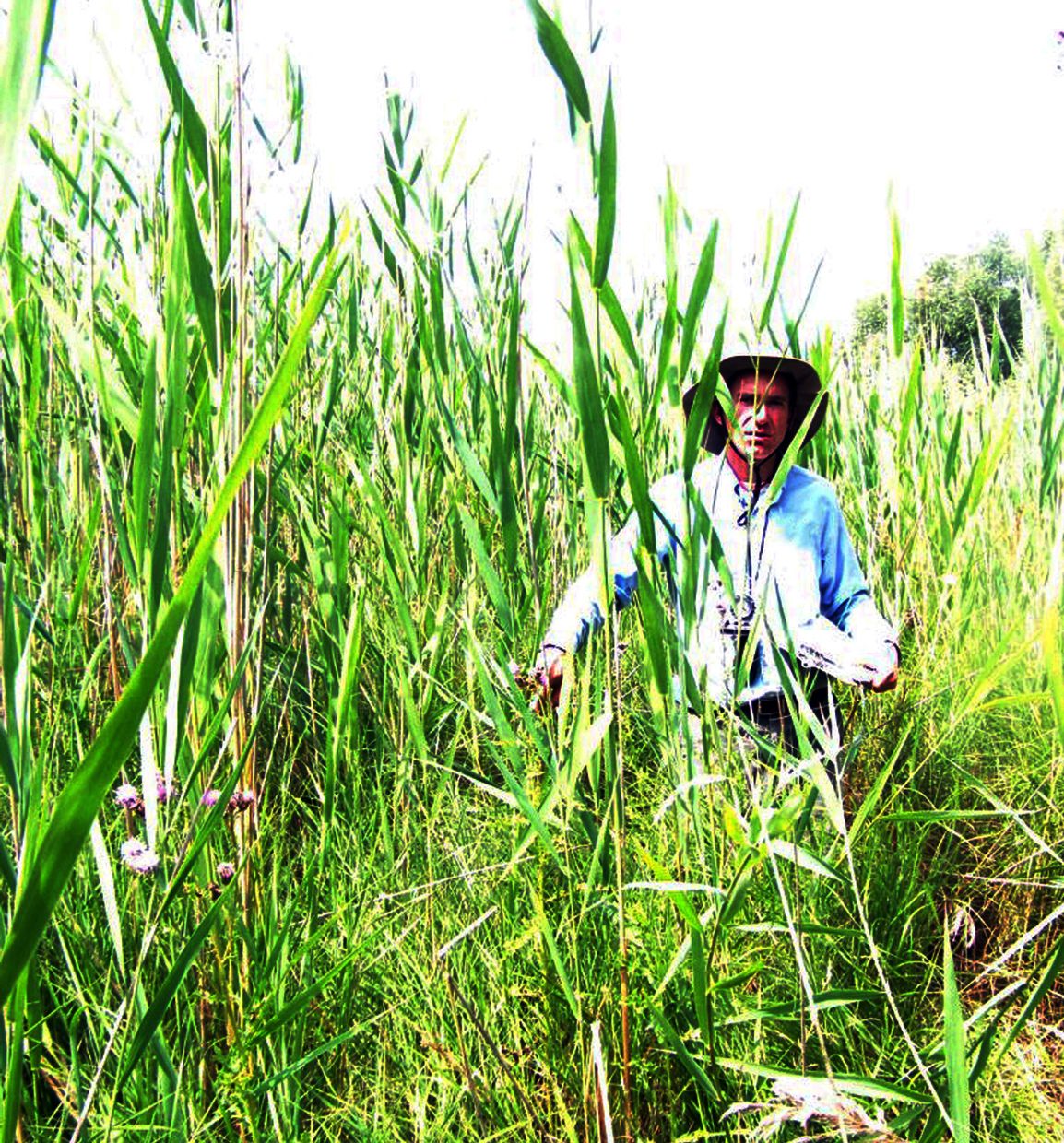 2018-05-11
The Bruce Peninsula Biosphere Association (BPBA) continues to work with community volunteers and other partners to fight 'Canada's worst invasive plant.'
2018-09-08
The St. Clair Region Conservation Authority (SCRCA) invites you to keep Lake Huron clean by taking part in the Great Canadian Shoreline Cleanup at Centre Ipperwash Beach on Saturday, September 8, 2018 from 9 a.m. to 11 a.m.
2018-05-11
The Species at Risk Farm Incentive Program (SARFIP) is back for 2018. Eligible best management practices and projects encompass activities around croplands, grasslands, shorelines, stream banks, wetlands, and woodlands.