Healthy Communities from the Land to the Lake
In this video, certified crop advisor Ross Wilson, of Ausable Bayfield Conservation, takes you on a tour of what's underneath the surface.
Healthy Communities from the Land to the Lake
Healthy Lake Huron - Clean Water, Clean Beaches is a concerted effort to address nuisance algae concerns and to promote safe and clean beaches and shorelines from Sarnia to Tobermory.
Six key watersheds have been identified as priorities for immediate action. This group is now working together with local partners to develop and support the implementation of watershed management plans, with specific targeted actions, as well as monitoring and research, for each priority area.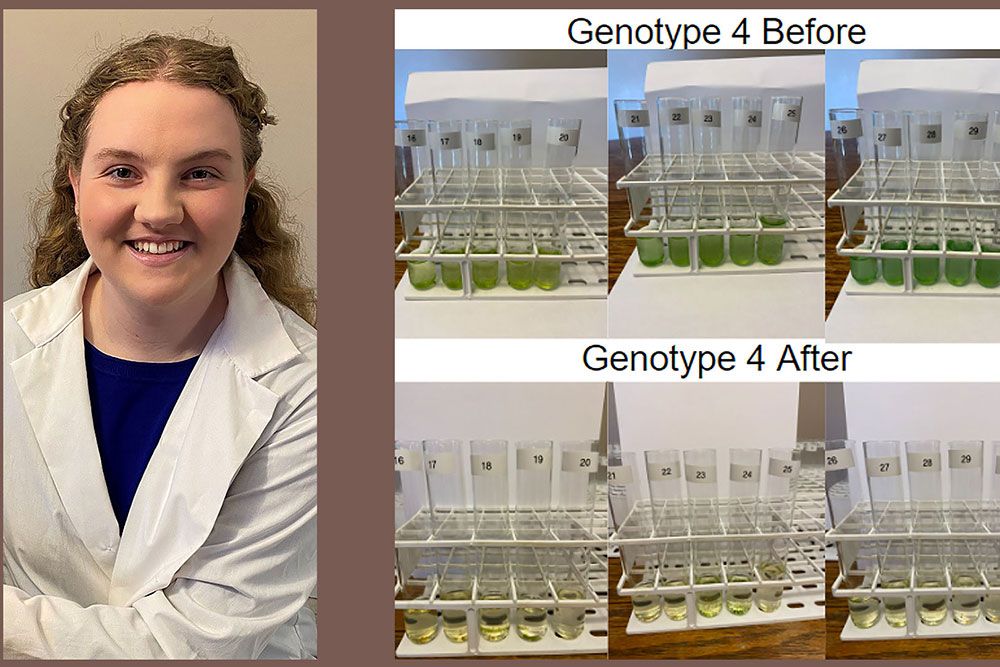 2022-05-13
16-year-old Annabelle Rayson, a Grade 11 student from St. Patrick's Catholic High School in Sarnia, has set out to combat algal blooms in the Great Lakes.
2022-05-16
Follow local public health channels to have the best information when deciding if and when to swim in Lake Huron.
2022-05-13
The Coastal Conservation Youth Corps (CCYC) is a program for youths between 14 and 18 years of age to learn about coastal issues and opportunities.